As a result of the uncertainty posed by COVID-19 from the threat of ongoing lockdowns and growing numbers of exposure sites, the Flexible Packaging and Label Manufacturers Association (FPLMA) has postponed its Technical Forum and Awards ceremony until February 24-25, 2022.
FPLMA secretary Anthony Dalleore said the new date will allow the Association to give recognition to the winners of the highly acclaimed FPLMA Print Awards and the announcement of the Apprentice of the Year, as well as maximise recognition of its sponsors' support.
The website and booking system has been updated to reflect the new dates and prospective delegates can register early. Existing bookings will be carried over to the new conference date. Anyone requiring a refund should FPLMA directly.
Dalleore expects next year's event to be a truly spectacular evening with exhilarating entertainment and awards presentations.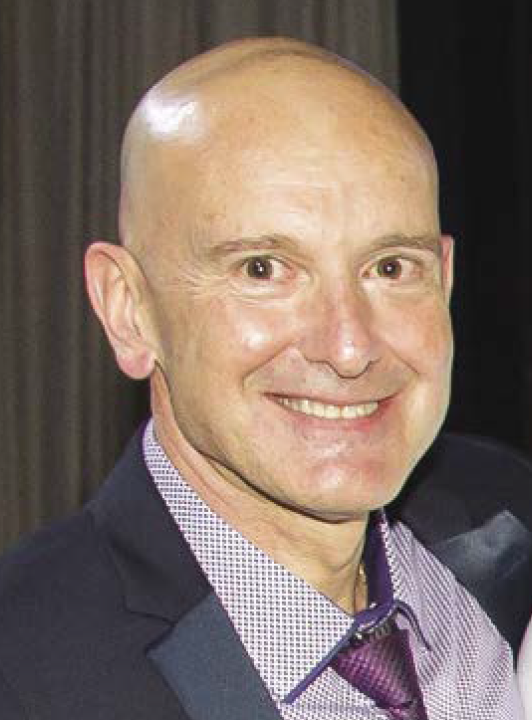 FPLMA Secretary Anthony Dalleore
The venue remains unchanged at the Crown Entertainment complex on Southbank, Melbourne. Further details will be released as the date draws nearer.
https://fplma.org.au LP