The most innovative and effective digital finishing and converting solution for the mid web to run in-line or off-line with the HP Indigo Digital Press.
Fully modular and user-friendly, DIGIFAST 20000 answers the demands of the fast-growing mid web sector and the digital packaging market.
The Prati DIGIFAST 20000 is designed around high-performance, functional modular architecture optimised for the finishing of the mid-web printed packaging sector.
A solution created using a single modular digital platform integrating different technologies for PSL, IML, SHRINK SLEEVE, WRAP AROUND.
Designed for perfect integration with HP Indigo 20000 or 90000 Digital Press printing repeat, DIGIFAST 20000 is configurable to meet individual finishing requirements from varnishing, to full or selective printing, embellishing and finishing your job either in roll or in sheet for further processing.
Enabling production of any size of job, from very small to large scale, the equipment is easy to operate and quick in terms of job changeover.
With its "zero impact" manufacturing and efficient cold curing technology, DIGIFAST 20000 aims to be a simple environmental and cost-saving solution to boost your sustainability.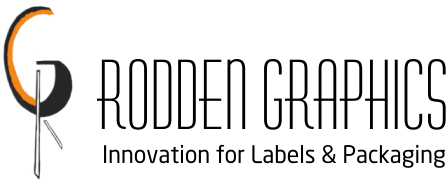 contact James Rodden
https://rodden-graphics.com/prati-and-vti.html