Domino Digital Printing Solutions has welcomed GMS Pacific as the distributor of the N730i in Australia, along with the Domino range of digital colour inkjet press solutions. This new partnership will extend Domino's presence in Asia-Pacific with GMS Pacific responsible for expanding the brand position in Australia and driving sales, service and support for Domino's digital colour inkjet label presses.
GMS Pacific was established in the late-1970s by founder Peter McNamara.  Headquartered in Melbourne, the company delivers intelligent solutions across a range of printing sectors, serving Australian and New Zealand manufacturers in the narrow-web label industry, wide-web flexible packaging, corrugated and carton packaging – as well as paper mills and the sign and display market.
For more than 40 years, GMS has earned a strong reputation for the quality, reliability and consistency its solutions deliver, as well as its loyalty to the brands it is partnered with – many of whom have been working with GMS Pacific for multiple decades.
"GMS Pacific's strategy is to partner with leading companies and new technologies, to expand and evolve our product offering where we see that the product offers superior value to the market and a competitive advantage. This is the Domino N730i," says Andrew McNamara, Managing Director at GMS Pacific.  "Domino Digital Printing is a recognised global leader in its markets, and we are proud to be cementing our relationship with Domino. Together, we will be helping our customers achieve success and growth through distributing, supporting and servicing this leading range of digital printing solutions and technological advancements.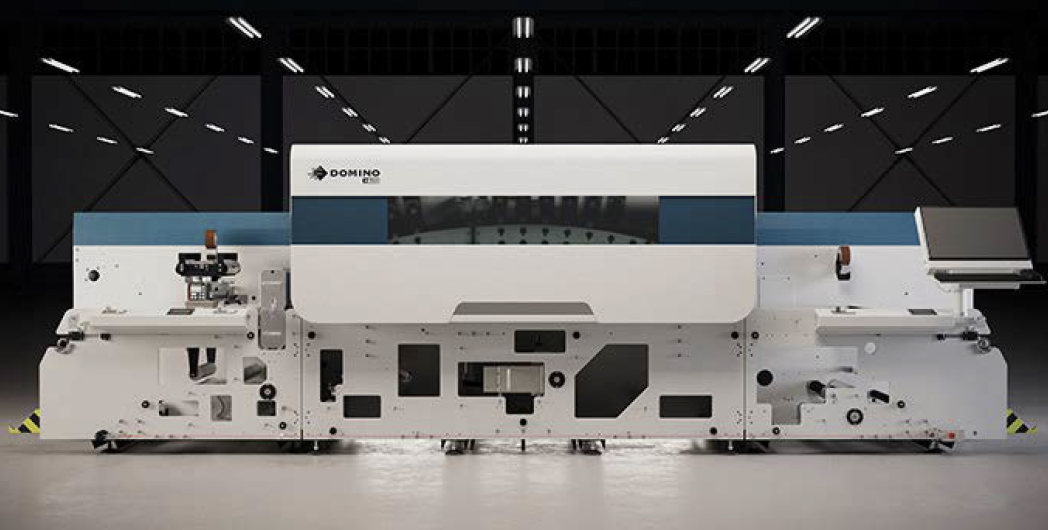 Mario Fanton, Director for Domino Digital Printing Solutions in Asia-Pacific, says: "We are really happy to welcome GMS Pacific as our latest distributor, particularly for the N730i label press. GMS Pacific has a strong presence in the label and packaging market and has always placed great emphasis on delivering exceptional service and support. This new partnership now represents an exciting opportunity to drive growth and sales for digital colour inkjet presses in Australia. We are confident that the industry expertise and the common values shared by both businesses will prove to be successful to our existing and future customers."
Caption:
Andrew McNamara, Managing Director at GMS Pacific
The Domino N730i label press