Effective from 1st March 2021, Prismatic Inks Pty Ltd has acquired specialist print coating and adhesive manufacturer, Monocure Pty Ltd. Under the terms of the agreement. Prismatic Inks will take ownership of all Monocure intellectual property, finished goods and raw materials.
Prismatic's investment represents an important strategic opportunity for the company to create a larger totally Australian – owned manufacturing organisation that can offer a fully comprehensive range of locally manufactured aqueous and UV inks, varnishes, coatings, adhesives and special effect products and services.
Phil Reidy, Director of Prismatic Inks, says the move will strengthen the supply chain for locally-manufactured UV inks and coatings, saying: "Our acquisition of Monocure complements our overall print product offering and adds to our capacity, enabling us to better meet the needs of the Australian print coating market. Monocure is a strong brand, and its products are well known in the industry. Key personnel have been secured from the Monocure team to ensure a seamless transition of the
Monocure business within the Prismatic framework." Reidy continues: "The dynamic nature of our current times, stability of supply by an Australian based manufacturer, increased capacity and the ability to offer a more comprehensive product portfoli; we believe these will present real opportunities."
The existing Monocure distributors for New Zealand, Thorsin Solutions Ltd, will continue to distribute Monocure – branded products across the Tasman. Monocure 3D Pty Ltd, manufacturers of 3D printing resins and colourants, will continue to operate as a separate standalone entity and is not part of the acquisition.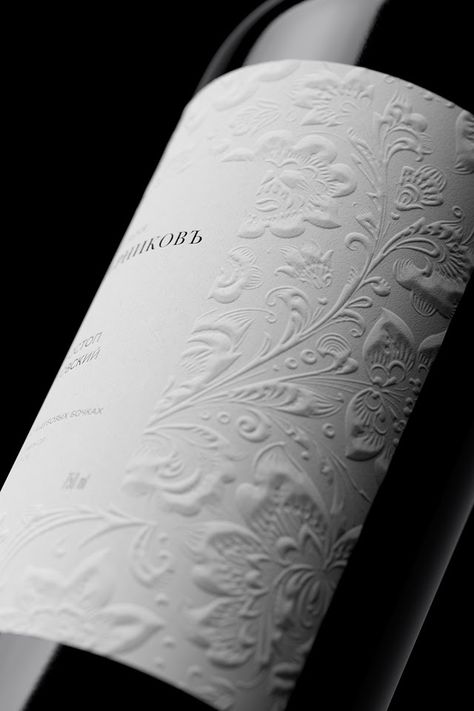 Director of Prismatic Inks George Susko says: "The Directors of Prismatic Inks are excited about the possibilities to further grow Prismatic Inks as a result of this amicable merger. We are confident that the market will be happy to support this combination of 100% Australian expertise, experience and customer service. We will be contacting all customers to explain in more detail how the transition will be managed and to answer any questions our customers may have," he adds.
Monocure were the pioneers of manufacturing UV coatings in Australia. With over 35 years of experience, the company manufactures quality products to compete with the world's best.
Prismatic Inks Pty Ltd is an Australian owned manufacturer and supplier of a complete range of UV-cured inks, coatings, varnishes, adhesives, and embellishments. The business was established in 1991 and operates its resin and base colour manufacturing at its 4-acre site in Smithfield, located in Sydney's industrial heartland. As well as supplying the local and New Zealand markets, Prismatic Inks exports products to several other countries.
The company has pioneered innovation in Flexo, Screen and Offset inks and coatings including Liquid FX invisible fluorescent inks for product authentification, thermochormatic and photochromatic reactive inks and high-build coatings that can run at press speed.
Contact: George Susko, Prismatic Inks on
+ 61 2 9729 1856 or E: georges@prismaticinks.com.au;
www.prismaticinks.com.au LP