Learn more about our new solutions for your needs in digital label printing.
15 June 2021, 6 pm Australia time (10am CEST)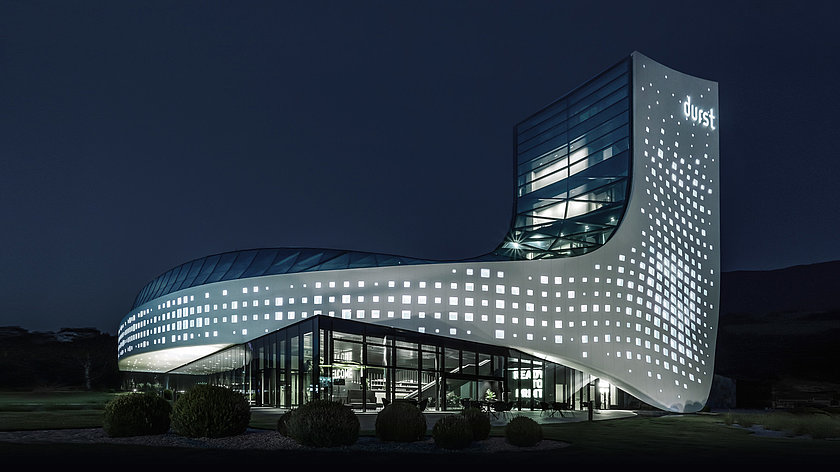 We will present our updated Tau RSC Printer Portfolio in an online presentation from the Durst headquarters in Brixen.
Get the latest insights into new features and developments.
We are looking forward to welcoming you online soon!
Your Durst Label & Flexible Packaging Team