In an effort to keep the Skills we need in the Printing industry for the future JDA Print Recruitment are doing their part, offering Free Recruitment of Apprentices for Victorian printers.
Our experience says Chris Gander, Director of Recruiting is that many Printing Companies are not aware of the new training facilities and surprisingly some don't even know that Apprenticeships and Government funding is still available.
Our industry needs Skills and new entrants to survive. A visit to the new Printing Training Facility at Holmesglen TAFE, a meeting with the very enthusiastic Program Manager Paul Ross, and a discussion with my colleagues at JDA in Melbourne and we have made the decision to do our bit in supporting new skills for our industry.
JDA have made the commitment, now it's up to all Employers to get behind our industry and make the opportunities available.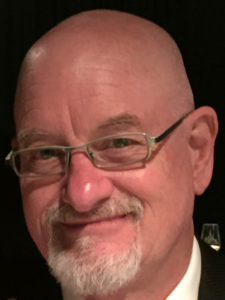 For further information contact:
Chris Gander, Director of Recruiting
JDA Print Recruitment (Vic)
E: chris@jdarecruit.com.au
T: 03 9874 1582