The co-location of PrintEx19, Visual Impact and the Label & Packaging Expo 2019, heralds the dawn of a new age, unifying the commercial print, wide format, signage and label and packaging industries. It's going to be a massive event, bringing together over 7000 industry professionals from across the world for what will be the most comprehensive, interactive and proactive expo the industry has seen. 
The three shows will have – under one roof – over 6000sqm of the latest technology, materials and services designed to take businesses and professionals into the future. But it is a lot more than just technology. It's going to feature the most comprehensive range of educational programs, talks, networking events, displays and demonstrations for the whole industry.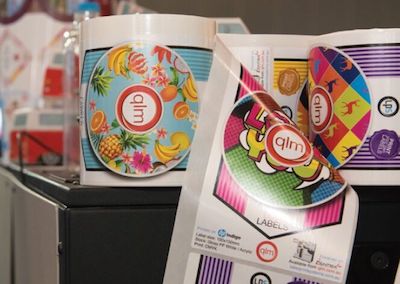 Bringing the whole industry together is essential. It's an era of incredible transformation. Consumer habits, Government legislation, technology and social trends have rapidly changed, impacting all sectors of the industry. The result is a greater need for professionalism, tighter deadlines, less room for error, tighter cost control and a growing focus on automation, whilst looking to capitalise on the ability to personalise product and work in tandem with digital technology. It's a lot to deal with, which is why unifying the different sectors of the industry is essential to move forward together and embrace the challenges and opportunities that are coming.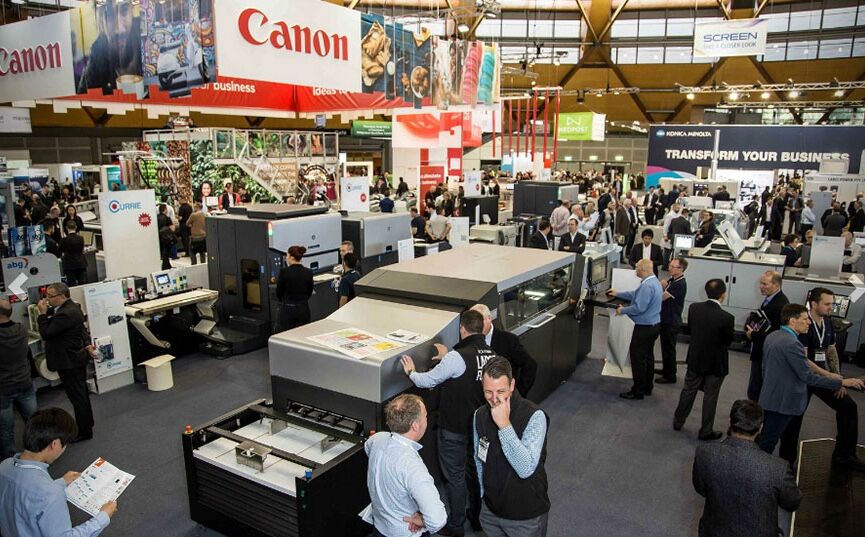 The inclusion of the Label & Packaging Expo 2019 is exciting. This vibrant segment is growing considerably, and provides a lot of opportunity for small, medium and large providers, as well as the companies that make and supply the tools and technology the segment needs. As equipment prices have come down and the means of production have become more readily available, more and more businesses in the commercial and wide format sectors are stepping into the label and packaging segment. These moves expand existing customer bases and make it possible for businesses to supply traditional services such as print collateral and promotional material to support label and packaging material. 
So often, the industry has seen new technology and materials provide businesses with the means to expand their services and move into new fields, responding to changing demand and burgeoning frontiers. Unifying the industry and bringing so many exhibitors and market specialists to one place, means there will not be a better opportunity to see, test and negotiate the latest, fastest and most innovative products and services available. And if visitors are in any way unsure about what equipment and services to look at, there will be a host of experts on had to educate industry professionals about emerging trends.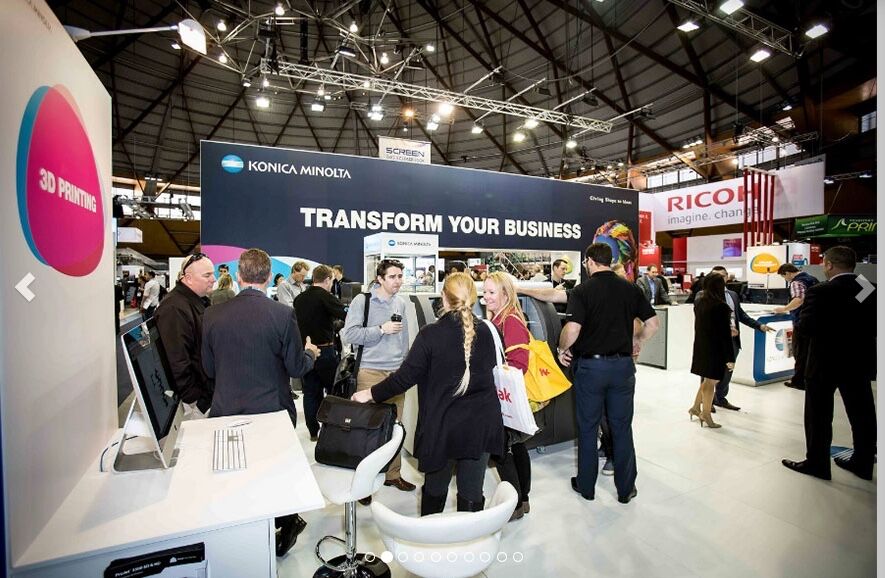 Each day will be uniquely themed, starting with a breakfast seminar and expert guest speaker discussing various issues, trends and opportunities. Open to all, these breakfast seminars will be the first of many occasions to gain a greater intelligence and understanding of the various areas of the industry, better practice, future directions or any number of critical subjects. Seminars, networking events and demonstrations are a major part of this trade show, with the information imparted by experts from every facet of the industry and beyond, united by the desire to prosper through better understanding, practice and procedure. 
There's a lot more news to come, many exciting announcements to be made and details to be released. Running from the 13th – 16th of August 2019, PrintEx19, Visual Impact and the Label & Packaging Expo 2019 will be an exciting, unifying event that will bring the whole industry together for four unforgettable days.