As the countdown approaches to the live virtual launch of Domino's Generation 7 digital label press, Domino would like to whet your appetites a little by showing you a brief glimpse of what will be revealed on 30th September. 
Louise Adcock, Global Product Manager at Domino Digital Printing Solutions says, "We asked our customers what would make their business better and by combining this insight with our technical expertise and in-house manufacturing capability, we have designed and built a revolutionary new digital label press." 
Louise continues, "This video allows you a sneak preview of our new, ground-breaking Generation 7 technology, which represents a real step change for the label printing industry. We believe that we are setting new standards in high performance ink jet label printing."
Watch the video here: https://go.domino-printing.com/Gen7VideoTeaserPR
Respected print & packaging journalist, Neel Madsen, will be hosting the virtual launch event being broadcast in English, live from The Domino Studio in Cambridge, on Wednesday, 30th September 2020.  Don't delay, register now as places are limited, at 
https://go.domino-printing.com/PRAD2Gen7VirtualLaunch
About Domino
Digital Printing Solutions is a division within Domino Printing Sciences. The company, founded in 1978, has established a global reputation for the development and manufacture of digital ink jet printing technologies, as well as its worldwide aftermarket products and customer services.  Its services for the commercial print sector include digital ink jet printers and control systems designed to deliver solutions for a complete range of labelling and variable printing applications.
All of Domino's printers are designed to meet the high speed, high quality demands of commercial printing environments, bringing new capabilities to numerous sectors including labelling, publications and security printing, transactional, packaging converting, plastic cards, tickets, game cards and forms, as well as the direct mail and postal sectors.
Domino employs over 2,800 people worldwide and sells to more than 120 countries through a global network of 25 subsidiary offices and more than 200 distributors. Domino's manufacturing facilities are situated in China, Germany, India, Sweden, Switzerland, UK and USA.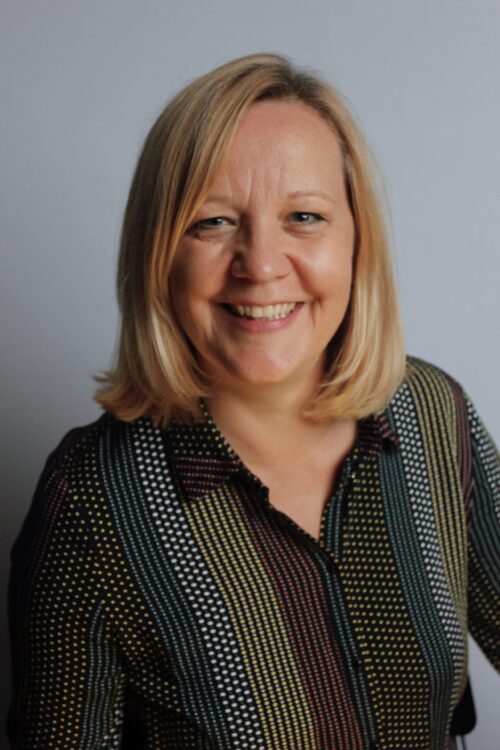 Domino's continued growth is underpinned by an unrivalled commitment to product development. The company is the proud recipient of six Queen's Awards, the latest being received in April 2017, when Domino was awarded the Queen's Award for Innovation.  
Domino became an autonomous division within Brother Industries on 11th June 2015. 
For further information on Domino, please visit www.domino-printing.com
Issued on behalf of Domino by AD Communications
For more information, please contact:
Helen Tolino     Tom Platt                   Andrea McGinty
Managing Director     Account Manager       Marketing Manager – Digital Printing Solutions 
AD Communications     AD Communications       Domino Printing Sciences
T: +44 (0) 1372 464470        T: +44 (0) 1372 464470        T: +44 (0) 1954 782551
htolino@adcomms.co.uk      tplatt@adcomms.co.uk         andrea.McGinty@domino-uk.com