Whether performed during the print run or post-press, variable data imprinting has become an essential part of the label & packaging converter's stable of services. Kodak's Prosper series is making inroads at every level.
With digital imprinting delivering image quality that matches flexo and,offset, Kodak's Prosper series can go beyond QR and barcodes for creative freedom and customisation, in one to four colours. All this at press-matched speeds of 200 mpm or higher, using food-safe inks with low cost. With Prosper, packaging becomes more than a means of protecting, branding and carrying a product ; it is firmly established as a critical marketing tool that conveys the unique magic of the brand.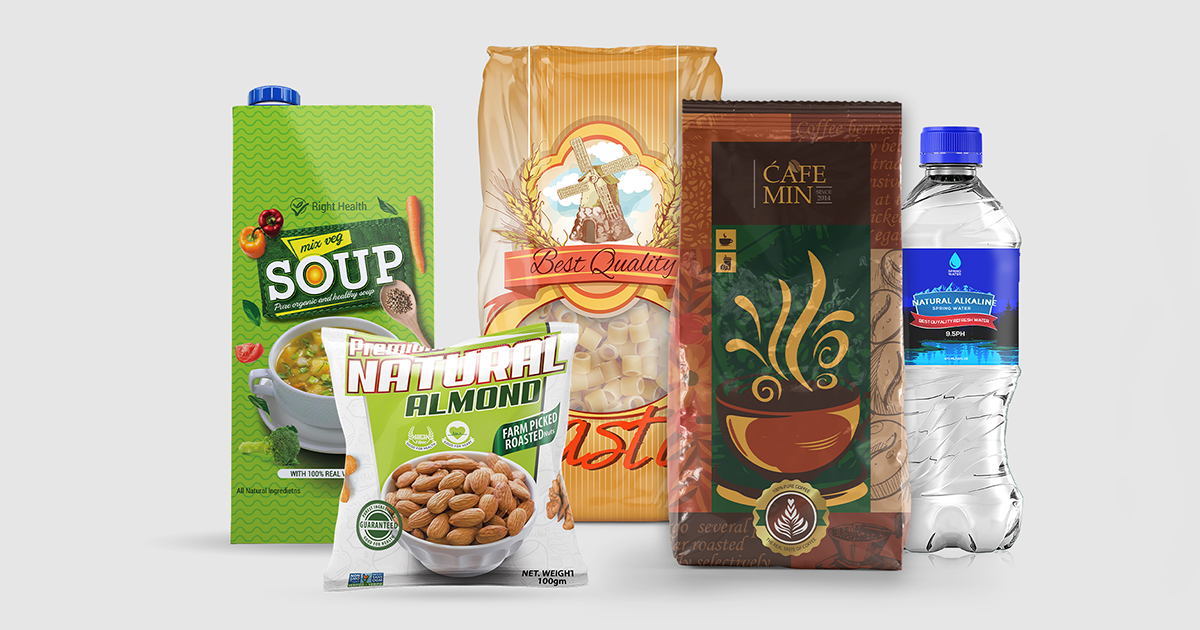 Not only can it convince shoppers to buy, variable imprinting offers anticounterfeiting security. Kodak Prosper Imprinting Systems turn analog output into variable content digital solutions, with print widths of 105mm or 210mm with a double-stitched array. Prosper personalised, variable applications help clients to seize valuable new opportunities, using legacy presses with no speed penalty. Built on Kodak Stream Inkjet Technology, Prosper Imprinting Systems deliver resolution up to 600 x 900dpi, precise drop uniformity and placement, exceptional optical density and permanence, using water-based inks or coatings. The result is high quality with the low running costs of traditional print, but with the efficiency and customisation capabilities of digital.
Kodak Prosper solutions are driven by the industry's most powerful Cloud workflow and turn traditional presses into hybrid digital ones – right on your factory floor.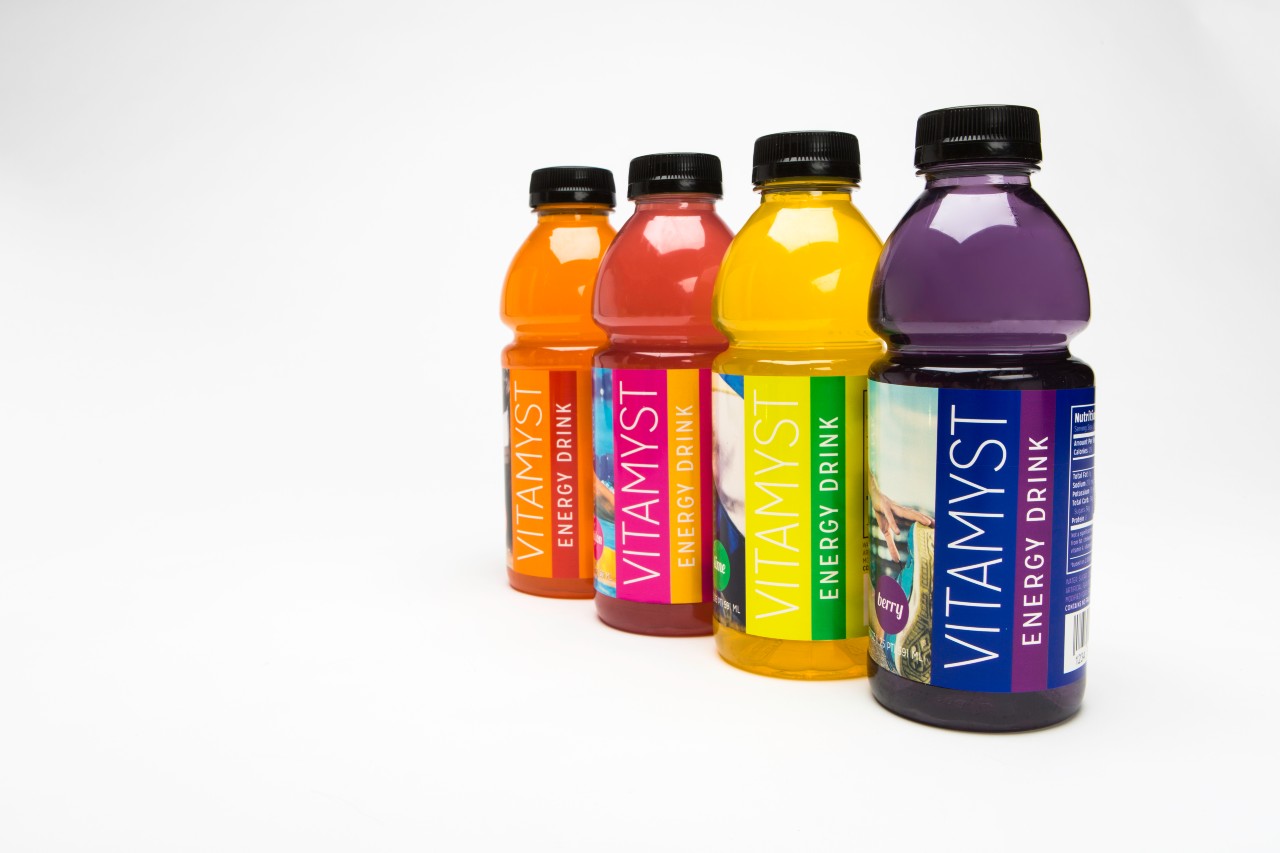 For more information on Kodak Prosper, visit
http://kodak.com/go/print LP